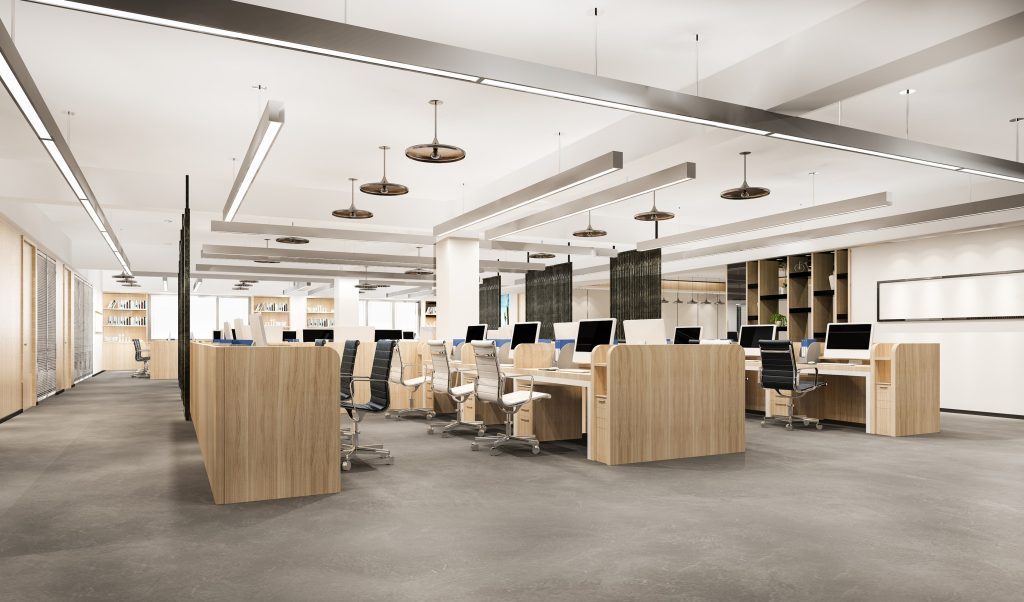 Keeping an office clean and tidy is a top priority for every office manager. A clean and hygienic workplace not only enhances the appearance of the office but also ensures the health and safety of employees. However, with the multitude of cleaning supplies available in the market, it can be overwhelming to determine which products are necessary to maintain a clean and healthy workplace environment. Fear not, as we have compiled a comprehensive list of commercial office cleaning supplies that every office manager should have on hand. Whether you're a seasoned office manager or just starting out, this article is for you. So sit back, relax, and let's dive into the world of commercial office cleaning supplies.
Office Cleaning Supplies: Tools & Equipment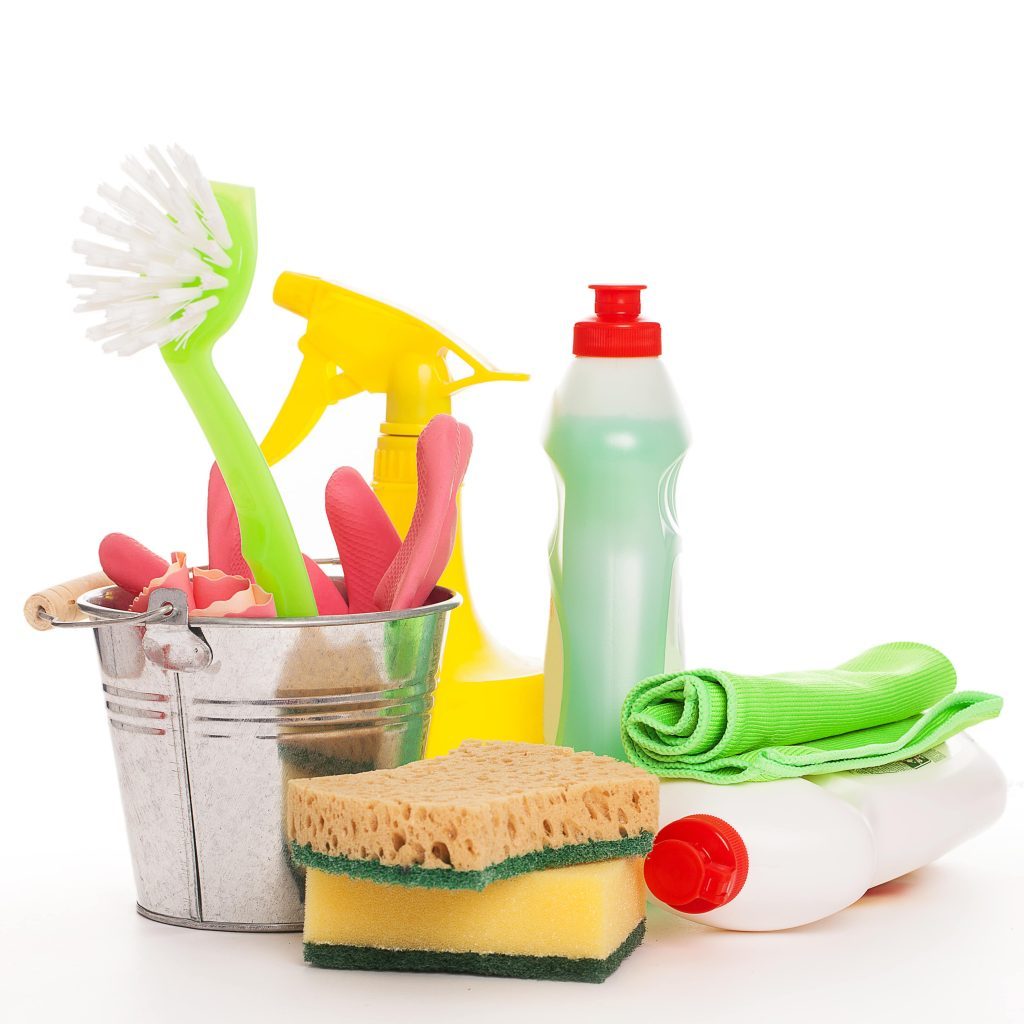 As an office manager, keeping a well-stocked office cleaning supplies checklist with the necessary specialised tools is essential to ensure your workspace remains clean and presentable. After all, what good are cleaning products without the right tools to use them effectively? To help you get started, we've compiled a list of essential cleaning equipment and tools you should include in your cleaning supplies checklist.
Microfiber cloths, sponges, squeegees, and scrub brushes: for wiping and scrubbing surfaces.

A dustpan and brush: for quick cleanups and a mop for cleaning floors.

A vacuum cleaner: for removing dust, dirt, and debris from carpets and floors.

Trash bags: for disposing of waste materials and a trash can to hold them.

Rubber gloves: for protecting your hands while cleaning.

Toilet cleaner and toilet brush: for keeping the restrooms clean.

Paper towels and cleaning rags: for drying hands and wiping surfaces.

Brooms: for sweeping hard floors and dusting sprays for cleaning surfaces.

Plungers: another toilet-based essential to tackle clogs and other toilet bowl problems. 

Sponge or dish scrubber: for cleaning the dishes in a kitchen and soaking up messes or spills. 
MICROFIBER CLOTH BLUE is a high-quality microfiber with excellent absorption that effectively removes dust and prevents re-deposition. As for dry uses, it provides deep cleaning, removal of dirt and absorption in one step.
MICROFIBER CLOTH BLUE is ideal for plastic surfaces, aluminum, stainless steel, glass, wood, marble, etc.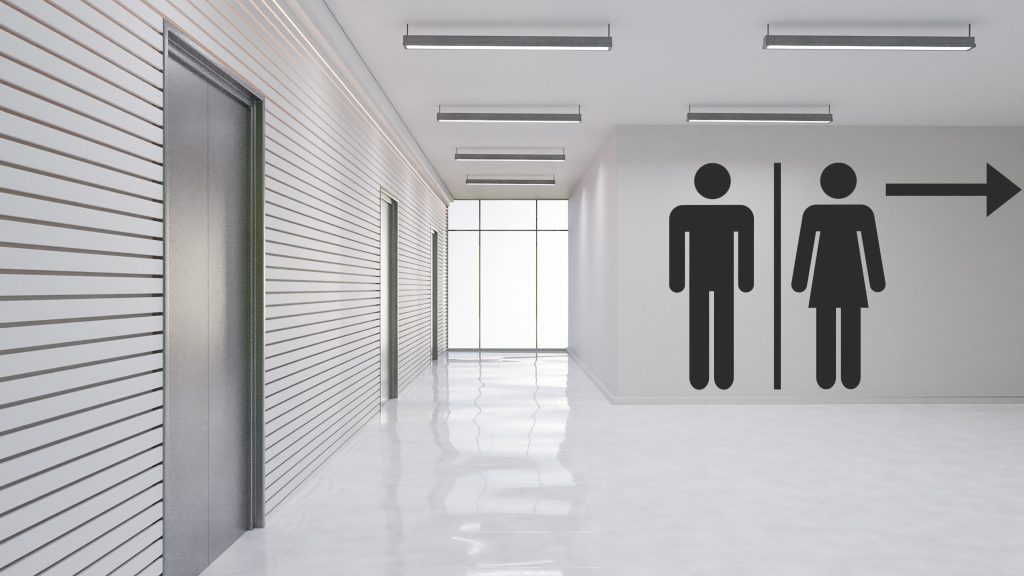 Maintaining a clean and sanitary restroom promotes good hygiene, prevents the spread of germs, and ensures a positive experience for employees and visitors alike. To achieve this, it's important to have the right tools and office cleaning supplies on hand, so take note of the cleaning supplies we have mentioned below:
Toilet cleaners help to remove stains and odours from the toilet bowls.

Anti-slip floor cleaners keep the floors clean and safe to walk on. 

Deodorisers eliminate unpleasant odours and keep the air fresh.

Hand soaps prevent the spread of germs by promoting good hand hygiene. 

Drain cleaner helps remove clogs and avert drain blockages, ensuring that the restroom plumbing works correctly. 
DRAIN GUARD is the next-generation bio-engineered bacterial enzyme drain maintenance solution combining the most resistant fast-growing bacteria with highly effective combination of enzymes to liquefy and digest grease, fats, starches, proteins, cellulose, sludge and vegetable matter. 
DRAIN GUARD contains no pathogenic organisms and only biodegradable additives. Therefore, it is eco-friendly and does not contribute to pollution.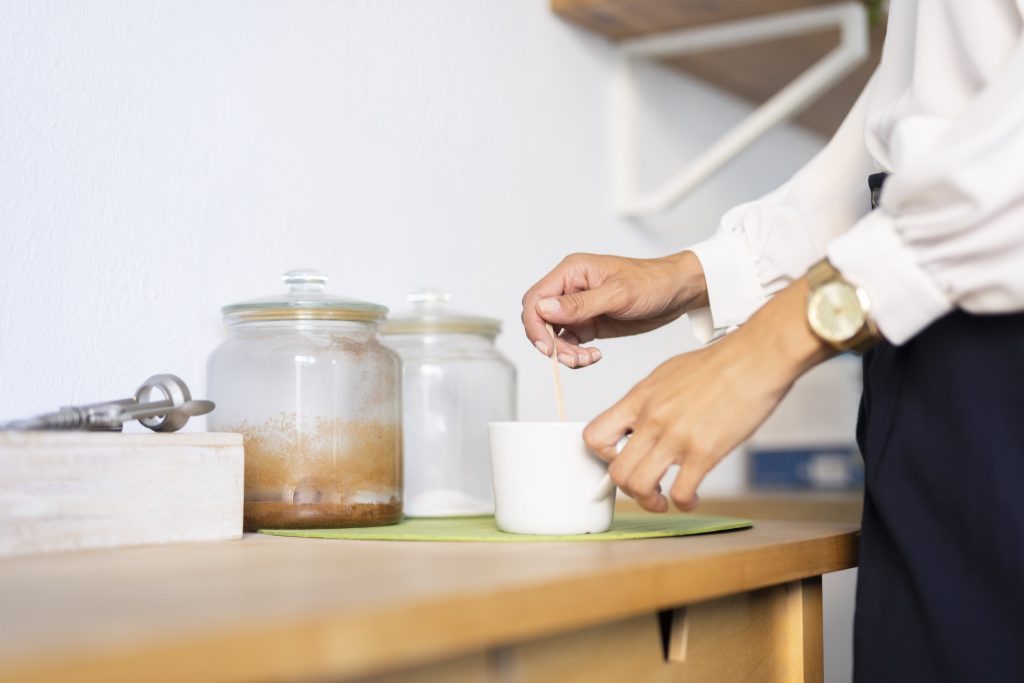 The office pantry is a communal space where employees can take a well-deserved break and unwind. Hence, taking responsibility for its upkeep is essential to overall office cleaning. Every team member must do their part in keeping the kitchen clean by cleaning up after themselves and ensuring that all utensils, plates, and cups are adequately washed and put away. To do so, having the right cleaning supplies on hand is also vital, which is why we have mentioned some must-haves and their purposes below:
Odourless dishwashing liquid for cleaning dishes and utensils without leaving unpleasant smells

Food surface cleaners and sanitisers to keep tables and chairs clean and free from harmful bacteria

Stainless steel cleaner and polish to keep appliances and surfaces looking shiny and new

Food grade cleaner and sanitiser to clean any food preparation areas

Grill and oven cleaner to tackle tough grease and grime

Floor surface and disinfectant cleaner for the trash area to prevent the spread of germs

Cream cleaner for keeping sinks spotless and sanitary

Food surface degreaser that is aluminium and Teflon safe for cleaning cooking equipment without damaging it.
BIO SOL is a heavy-duty renovator blend of biodegradable detergents and penetrants formulated to remove food fats and grease deposits from food surfaces and equipment in the kitchen and food processing industry.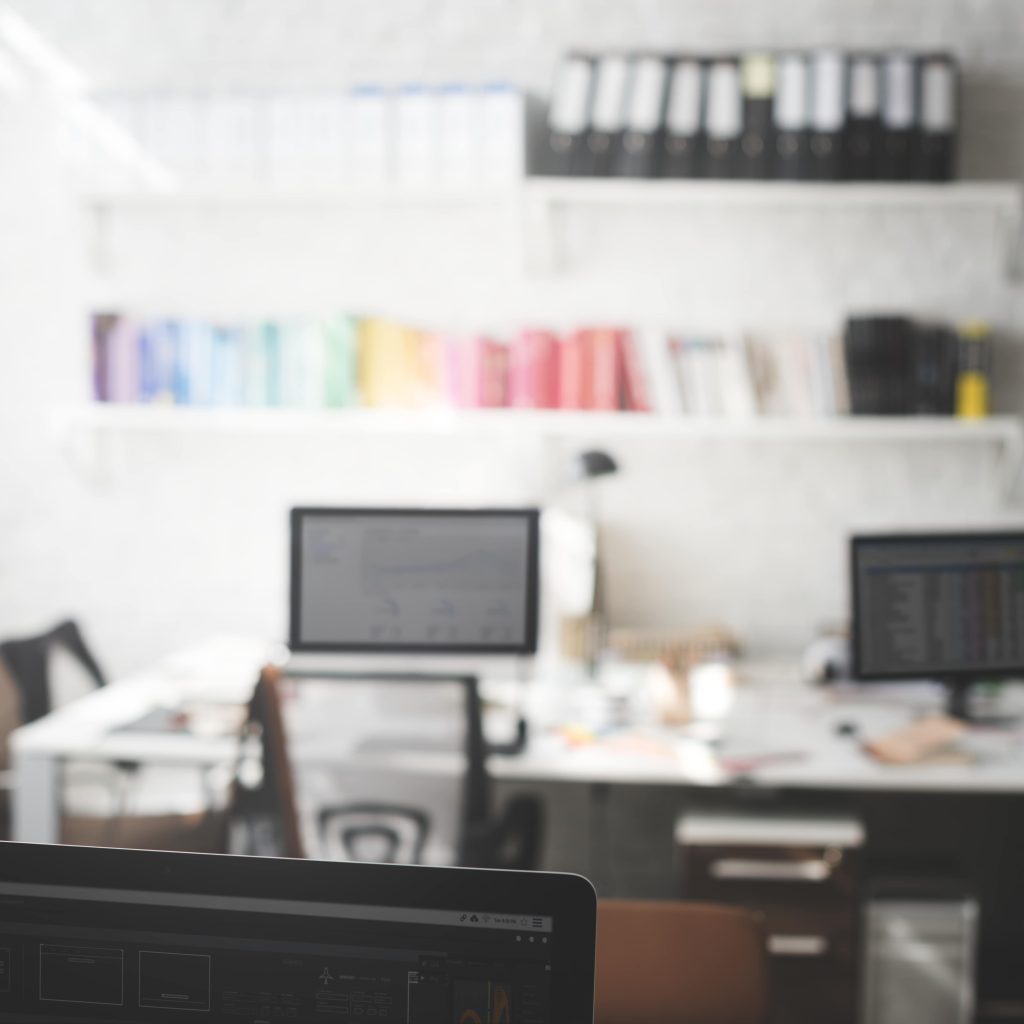 When it comes to the office and reception areas, keeping them clean and presentable is crucial for the overall success of any business. The reception area is often the first impression visitors, and potential clients get of your company, and a clean and organised place can make a lasting positive impression. On the other hand, the office area is where employees spend the majority of their day. Therefore, maintaining a clean and tidy workspace can increase motivation and productivity, but ignoring hygiene in these areas can cause employees to question their competence. Here are some essential office cleaning supplies for these areas:
A window cleaner to ensure windows, glass doors, and partitions remain crystal clear.

Stainless steel cleaners and polish: to maintain the shine of stainless steel surfaces like door handles, railings, and furniture.

Disinfectant and deodoriser for surfaces: to sanitise and eliminate unpleasant odours from surfaces like office desks and cabinets.

An alcohol-based sanitiser: to sanitise desk chairs, especially during cold and flu seasons, when germs are easily spread.

Carpet cleaners remove dirt, stains, and odours from carpets and rugs in the office and reception areas.

Stain removers to tackle any stubborn stains on furniture or carpets that regular cleaning products cannot remove.

Air purifiers reduce the risk of airborne illnesses and add a pleasant fragrance to the environment.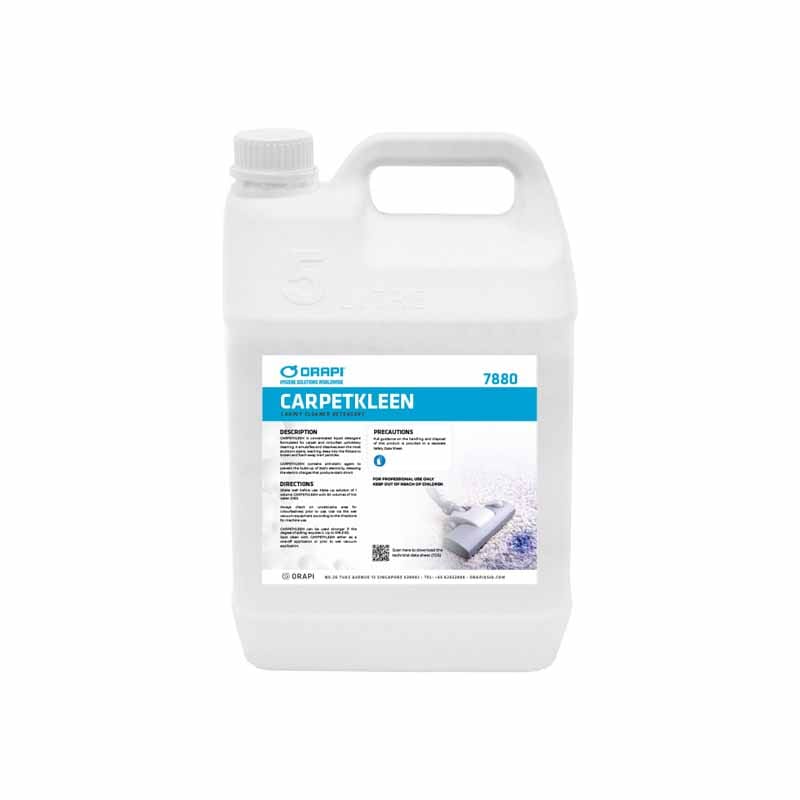 CARPETKLEEN is a concentrated liquid carpet cleaner detergent formulated for carpet and colourfast upholstery cleaning. It emulsifies and dissolves even the most stubborn stains, reaching deep into the fibres to loosen and foam away inert particles.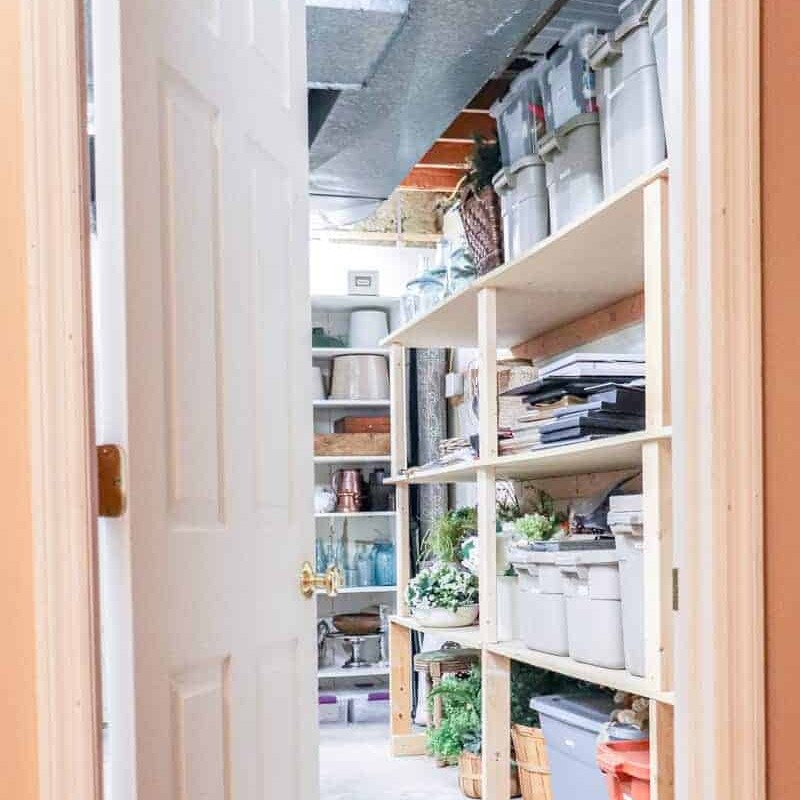 Office closets, cabinets, and work storage areas can get out of hand quickly. You might be familiar with this if your office storage areas receive a lot of use over the course of a day or week. Taking the time to clean and organise your office storage spaces encourages everyone to be more efficient. You'll also be able to see what items you need to stock up on or get rid of, secure the stored items' longevity, and keep the workspace organised and safe. Since storage rooms tend to be overlooked, it is important to have the right cleaning supplies to keep them clean and tidy. Here are some essential cleaning supplies that can help keep storage rooms clean:
Biodegradable industrial surface renovator: This powerful cleaner is ideal for removing tough stains, grime, and dirt from floors, walls, and shelves in storage rooms.

Floor disinfectant and cleaner: To prevent the spread of germs and bacteria, it is essential to use a disinfectant and cleaner designed for use on floors. This type of cleaner not only cleans the floors but also disinfects them.

Deodoriser: Storage rooms can quickly become musty and smelly, especially if items are stored for long periods. Using a deodoriser can help eliminate unpleasant odours and keep the space smelling fresh.

Renovating cream: This is designed for metal, porcelain, and tile surfaces. It can help restore surfaces that have become stained or damaged and can help keep the storage room looking its best.
PINEFECT is a quaternary ammonium-based disinfectant that renovates, deodorizes and disinfects all hard non-porous surfaces. 
PINEFECT also controls odours and reduces contamination by bacteria and enveloped viruses, including Coronavirus.
Special Office Cleaning Supplies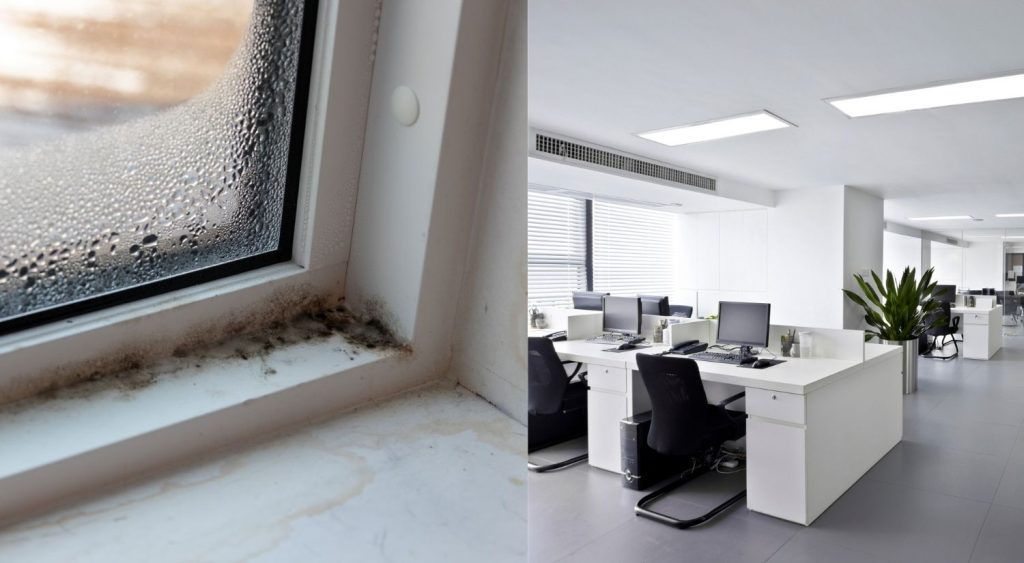 In addition to the standard office cleaning supplies, some specialised tools and products can be a real asset in keeping an office space clean and well-maintained. Though they may not be needed daily, it's vital to have them available when the situation arises.
Mould and mildew cleaner

 

– When there is a sudden outbreak of mould or mildew in your building or furniture, you would be remiss for not having mould and mildew cleaners on site. These agents will help you get rid of these nasty growths with ease.
Commercial lubricant

– This is a truly versatile tool that can be used for a wide range of applications, such as lubrication, removing glue residue, removing rust, and loosening rusted bolts.
MILDEX is a heavy-duty chlorinated penetrating formula that destroys mildew stains and soap scum stains that build up on grout or tile surfaces wherever dampness encourages these stains to form. 
MILDEX contains a fresh fragrance that effectively masks chlorine odour after it is rinsed off.  
In conclusion, maintaining a clean and hygienic workplace is essential for the health and safety of employees and visitors, as well as for the productivity and success of any business. This article has provided a comprehensive list of essential commercial office cleaning supplies that every office manager should have, including tools and equipment, bathroom and restroom supplies, kitchen and pantry supplies, and office and reception supplies. With these supplies, office managers can create a clean, healthy, and productive workspace for their employees and visitors. Remember, a clean office is a happy office!
NEED MORE CLEANING SUPPLIES?
Full list of curated cleaning products.