The ORAPI Hygiene Foundation
Created in November 2015, the ORAPI Hygiene Foundation's mission is:
to promote hygiene rules that allow young generations to fight against viral diseases.
The foundation works abroad, especially in Liberia, a country that was extremely effected by the Ebola virus, firstly, by supporting through UNESCO, young peoples awareness to hygiene procedures, and on the other hand, by providing products to enable schools to accommodate children with maximum hygiene resources.
Since February 2017, the ORAPI Hygiene Foundation's also acts in France to help young people know the procedures that will allow them to better cope with illnesses like the flu, gastroenteritis.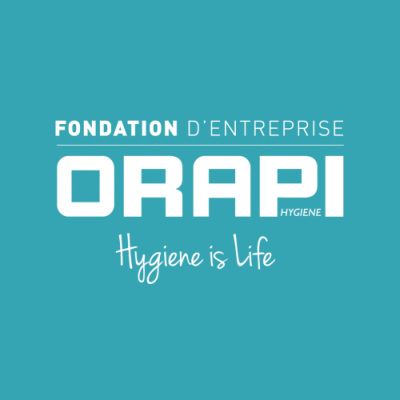 Our ORAPI motto: Hygiene is Life