As a socially responsible company, ORAPI has concern for the well-being of its employees, customers and the surrounding communities. We conduct business fairly and ethically, respect human rights and comply with laws and regulations.
REINFORCING OUR SAFETY VISION: "EVERY ACCIDENT IS PREVENTABLE"
At ORAPI, the safety of our people is a paramount essential component of living our core values. Our health, safety and environmental policy (QSE) is laid by technical and organizational measures to improve the safety of processes and our plants and products, while also taking the importance of environmental aspects into consideration.
Our Safety Vision is "Every Accident Is Preventable" We expect that all of our colleagues around the world will strive every day to build a proactive safety culture that embraces our Safety Vision.
Our vision for safety excellence is based on the following core principles:
Every accident is preventable and our shared goal is "Zero accidents".
Engagement of all Employees and leaders
Take a Proactive Approach focused on Risks Prevention.
Continuous Improvement and communicating process.
Training
Continual training and sensitization program to ensure that our QSE policy is implemented and that employees have the required awareness of safe work practice and environmental protection. In addition, high product and material safety standards (explicitly including environmental aspects) protect the people who use our products and services.
Plant certifications
Our production facilities are certified in accordance to the statutory regulations and regularly inspected in accordance with Health and Safety considerations. We continually monitor compliance safety standards in areas such as the safety of machinery and plants.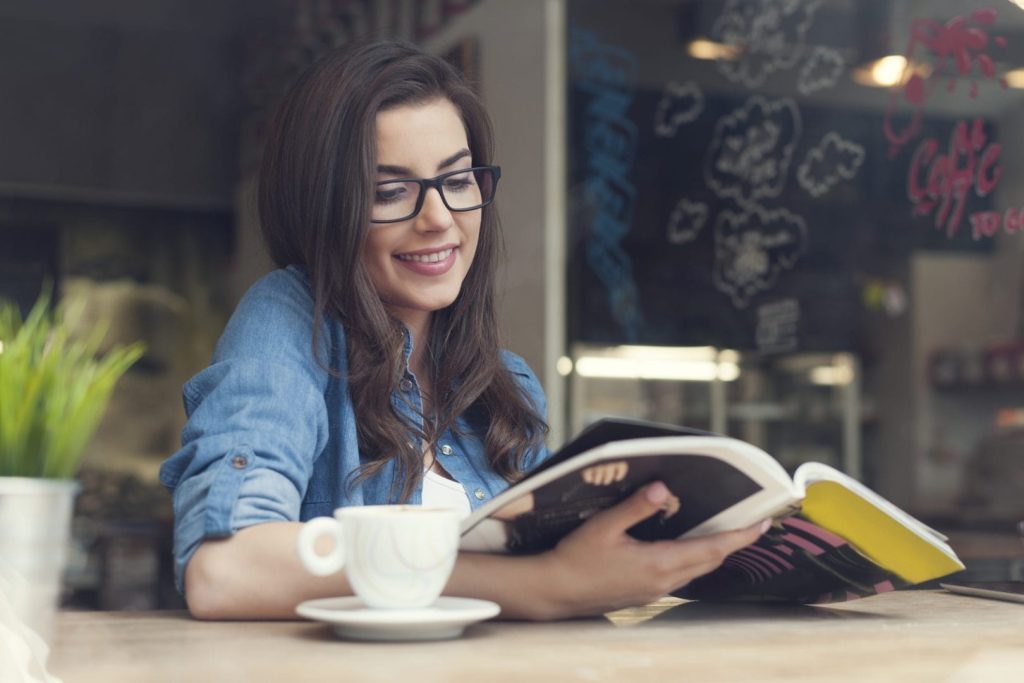 Developing internal talents is an integral part of ORAPI's Strategy. We focus on diversity to ensure our talent pool is as broad and deep as possible. We firmly believe our ability to realize our full potential as an enterprise requires high-performing global talents that brings unique perspectives, experiences and ideas to deliver our products and service to our customers around the globe.
Our HR policy is based on the following core principles:
Promote diversity and equal opportunity in term of race, gender, age, experience or training.
Train our people and help them to advance in their careers internally: ORAPI ACADEMY.
Strive to keep talents by implementing internal promotions.
Encourage proactive behaviors and initiatives.
Promote and encourage local and international mobility within the Group.
Allow to develop skills at the international level.
Ensure well-being and unity of our people within the Group.
Creating a positive working environment where team members feel valued.
Strengthen employee commitment to the values and culture through social events.
At ORAPI, we are passionate about finding ways to supporting and serving the communities that surround us. Through our worldwide presence we reach out to those in need and seek ways to enhance their well-being.
Partnership with UNESCO:
The ORAPI Hygiene Foundation was born out of the clear desire to actively participate in children's prevention around the world against contagious diseases and epidemics risks by promoting a good personal hygiene habits and to establish the rules of hygiene practices.
Donations:
ORAPI through its foundation actively participate to donation programs of products to support the promotion of good personal hygiene habits.
Global Handwashing Day:
Every year October Orapi actively participates to the Global Handwashing Day to promote the best hygiene practices among schoolchildren.
Solidarity commitments:
ORAPI is engaged in reintegrating disabled people to the world of work. In addition we conduct informational campaign within the companies to raise awareness about disabilities.
Socialization commitments:
ORAPI contributes to inmate socialization by providing work for prison workshops.