WE ARE THE MANUFACTURING LEADER FOR PROFESSIONAL HYGIENE AND INDUSTRIAL MAINTENANCE, WE OFFER A UNIQUE RANGE OF OVER 500 REFERENCES FROM 3 STRONG BRANDS DEDICATED TO DIFFERENT MARKETS.
The high performance and reliability of ORAPI products are continually approved by large organizations and government bodies, including: MoD, NATO, Rolls Royce, Ford, Rail Operators, Boeing, NSF, just to name a few.


A PERFECT HYGIENE GUARANTEED!


For the past 20 years ORAPI Hygiene has been working with international Hospitality and Food Processing corporations to understand their processes from inside and develop innovative Solutions to meet their stringent cleaning and sanitation efficiency that exceeds the ever increasing demands in Hygiene Standards.
ORAPI Hygiene provides performant Solutions and associated Services for cleaning and sanitation of surfaces, floors, kitchen, washroom, laundry, personal hygiene and well as odor control. The range combines ease of use, safety for employees, protection support and long lasting effectiveness whilst maintaining the quality of the environment.
ORAPI Hygiene meets the professional requirements of clients in all sectors: hospitality, healthcare, education, food service, inflight catering, commercial laundry, building and facilities management. Our clients are guaranteed with peace of mind and can be assured that their processing meets the requirements in accordance to the HACCP system.


FOR A SAFE AND EFFICIENT MAINTENANCE!


For almost 50 years ORAPI Maintenance has been working in partnership with the manufacturing industry, Providing mechanical and maintenance engineers, technologically Advanced Solutions, to improve the reliability and durability of their tools, which has proven significant reduction in their operating costs. ORAPI Maintenance has become the specialist in the state of the art products within the field of cleaning, lubricating, protecting, bonding, sealing and machining. ORAPI products are designed to maintain, repair, rebuild, renovate and restore damaged and worn parts to quickly return equipment back to full operation.
ORAPI Maintenance serves a diversified group of industries from Energy & Resources (e.g. Power Generation, Oil & Gas Exploration, Utilities), Food & Beverage Manufacturing, Engineering, Ports & Containers Yards, Construction, Mining & Quarry operations, Plastic & Rubber Transformation, Chemical & Petrochemical industries, Marine & ship building, Defense, as well as Building Maintenance in hotels, hospitals and facilities management.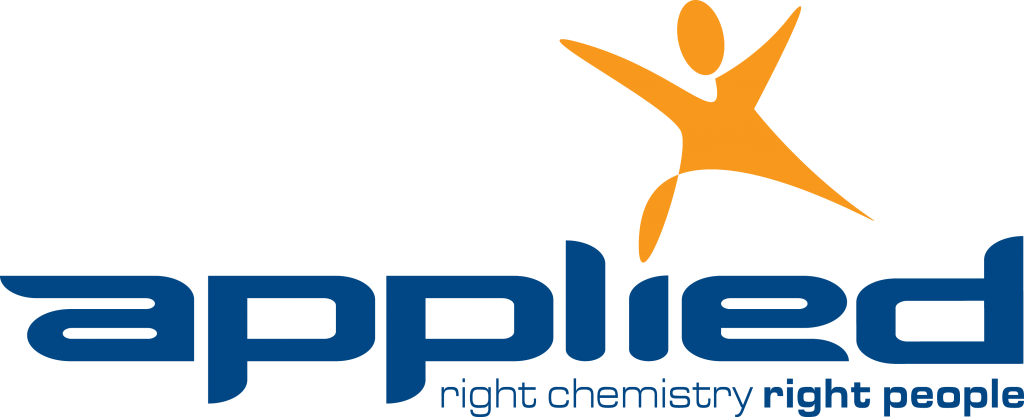 FOR A CLEAN AND SAFE TRIP


Since 1942, APPLIED Chemicals has been understanding and anticipating the requirements of the transportation industry. Providing mechanical and maintenance engineers, technologically Advanced Solutions, to improve process cleaning efficiency and achieving great reduction in their operation costs without compromising quality and standards. APPLIED offers solutions and services for the daily maintenance of aircrafts, trains, tramway, trucks, land transportation, utility and defense vehicles. The wide range of product line includes:  detergent, traffic film remover, disinfectant for interior and exterior cleaning; detergent, solvent, lubricant, grease and adhesive for the maintenance of component and engines.
The high quality and manufacturing standards of APPLIED products are continually endorsed by major O.E.M. corporations (Goodrich, Boeing, Allied Signal, Honeywell, G.E., Pratt & Whitney, Rolls Royce, Alstom, etc), and tested according to military standards – NATO, US MIL, aeronautic standards – ASNA, AIMS, AMS, BOEING D6.