MISSIONS, VISIONS, AMBITIONS
OUR MISSION
Since the early 70s, ORAPI has been at the service of its customers around the world to develop and offer technical products and associated services for Professional Hygiene and Industrial Maintenance that exceeds their increasing needs in terms of efficacy, quality, health & safety and environment while enhancing their overall business growth.
---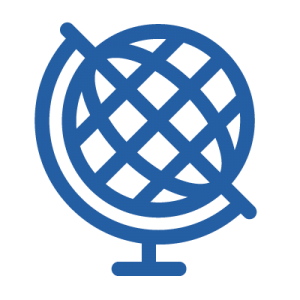 PROFESSIONAL HYGIENE AND INDUSTRIAL MAINTENANCE ARE
UNIVERSAL
ORAPI has established its mission to provide throughout the world with the most innovative hygiene, maintenance products and effective services in order to achieve the optimum efficiency on quality, health and safety whilst preserving the quality of the environment at all times.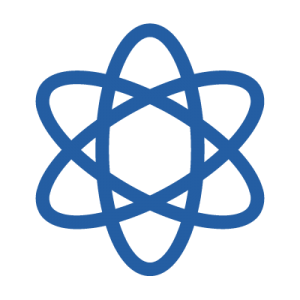 PROFESSIONAL HYGIENE AND INDUSTRIAL MAINTENANCE ARE A
SCIENCE
Since its formation, ORAPI continues to push the boundaries of knowledge. Its unique research and development allows it to constantly explore new territories and innovating products for the future by adapting to hygiene and maintenance protocols worldwide.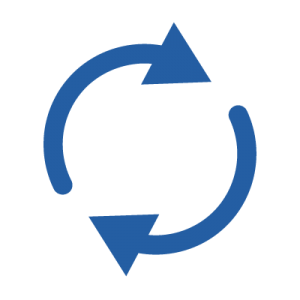 PROFESSIONAL HYGIENE AND INDUSTRIAL MAINTENANCE IS A
COMMITMENT
To provide readily access to products and services around the world, to provide a constant source of creativity that mobilises ORAPI's innovative pool of technical experts to preserve the environment as well as to support the local community.
OUR VALUES
STRONG VALUES PROVIDE THE PLATFORM TO MOVE TOWARDS AN EVER SAFE HYGIENIC AND ENVIRONMENTALLY FRIENDLY FUTURE.
---
RESPECT
Is our philosophy to appreciate the value of others, to consider all stakeholders of the ORAPI Group: employees, suppliers, consumers, distributors, competitors…
BOLDNESS
Combines creativity, determination and audacity is driving innovation to success. We constantly reinvent ourselves by pushing the limits of science.
PERFORMANCE
The ORAPI Group consists of passionate men and women, motivated by a common desire to be the best in their respective markets, engaged in a process of continual improvement.
SUSTAINABLITY
We have the unique know-how to create brands. Our approach is responsible, thoughtful in terms of sustainable development…
Do Better, Do More And Enjoy Doing.
— The ORAPI Motto
OUR AMBITIONS
Our ambition for the future is to continue to expand our technical expertise worldwide by developing products and services for Professional Hygiene and Industrial Maintenance that meets the infinite diversity of users needs.  
---
Thanks to our expert teams and consistent brands, ORAPI will strengthen its market leadership position, innovating to support the local community development while safeguarding the planet.