WE ARE CONTINUOUSLY IMPROVING AND INVESTING IN OUR MANUFACTURING FACILITIES. ALL OF THIS WORK ENSURES THAT WE ARE ALWAYS READY TO MEET YOUR REQUIREMENTS WITH SPEED AND EFFICIENCY EVERY TIME.
ORAPI operates to internationally recognized standards in quality, environmental responsibility and safety. We are also proud of our Investor in People accreditation which demonstrates our daily commitment to the engagement and development of all our people.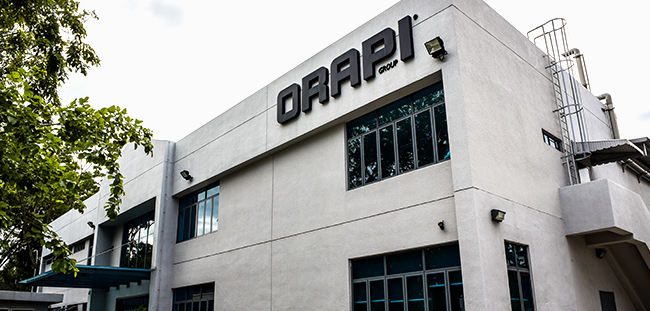 The Singapore factory is specially designed for the blending of liquids and powders products. These products are formulated to be used in the professional hygiene and industrial maintenance markets in Asia and Middle East regions.
The plant manufactures a wide range of detergents, disinfectants, solvents, lubricants and anti-corrosion agents. The factory complies with ISO 9001/2015 quality standards, ISO 14001/2015 environmental standards, Bizsafe Level 4 certification for evaluation of health and safety risks at the workplace and Halal requirement according to Islamic Sharia Principle.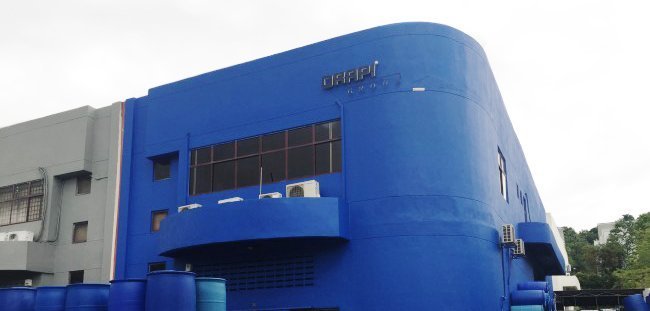 The satellite Malaysia factory is specialized in the blending of liquids products which are designed to be used in the professional hygiene and industrial maintenance markets in Malaysia and East Malaysia.
The plant manufactures a wide range of detergents, disinfectants, solvents and lubricants. The factory meets ISO 9001/2015 quality standards and Halal certifications according to Islamic Sharia Principle.
Below are our recognised certifications which guarantee the high quality of products manufactured by Orapi.
From product concept and design to technical expertise and customer services, all the functions at ORAPI are carefully controlled within our ISO 9001:2015 accredited Quality Management System to ensure we continue to deliver products that exceed our customers expectations. Every batch of product manufactured is tested by our experienced quality control technician in our laboratory to confirm that the quality meets our stringent QC Standards before they are released to our customers.
To ensure Halal quality compliance to all our valued customers, ORAPI strictly adhered to the islamic sharia laws for the whole production process. This starts from raw materials purchasing, raw materials testing upon receiving and manufacturing. ORAPI manufactures, stores and delivers a dedicated Halal range which have been certified by both the Islamic bodies in Singapore and Malaysia (MUIS, JAKIM).
Proper briefing and mandatory Halal training program were successfully completed by our staff. In addition, our suppliers are briefed on the Halal requirements for product process and handling requirements for all raw materials in order to ensure that are Halal compliance.
In addition, ORAPI has developed a Halal Assurance Points (HAPs) procedures to ensure that the produced meet the Halal Certification and Safety.
Orapi has also set-up a Halal Committee to be responsible for all matters pertaining to Halal certification. Our committee members have relevant knowledge and expertise to maintain an effective and strict Halal scheme.
Safe Working Conditions – Safety and Health
The Safety and Health of our employees, business partners and stakeholders remains as one of our top priorities since Good Health and Safety conformance is the key to the success of our business.
All Orapi employees are committed to ensuring that we provide, maintain and promote safe working environment. Equipment and work systems are regularly audited to ensure continuous Safety measures are observed for all employees, visitors, suppliers and contractors at all times.
Our health and safety objectives are supported by the BizSafe risk assessment program.
Environmental Management System – to Safeguard the future of our planet
We are committed to managing our environmental performance, preventing pollution, ensuring compliance with all applicable environmental legislation and delivering continual improvement.
Environmental responsibility and accountability are assigned at all levels within the organization. The Environment Committee was formed to support our ISO14001:2015 certification to bring focus and awareness to major improvement programs which have a significant impact on our company as well as our surroundings. We are innovating continually to establish global initiatives to minimize the environmental impact on the planet.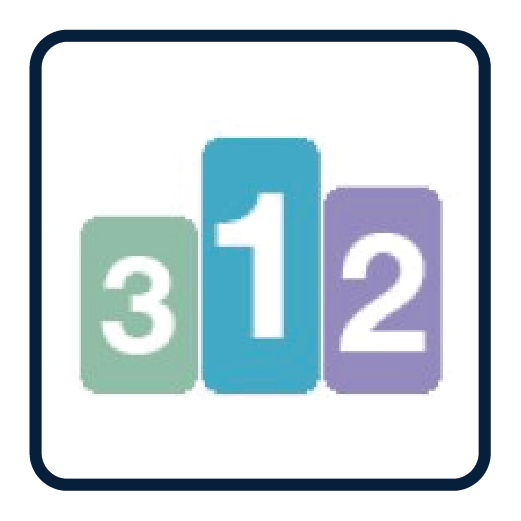 Reference marks on the professional hygiene and industrial maintenance markets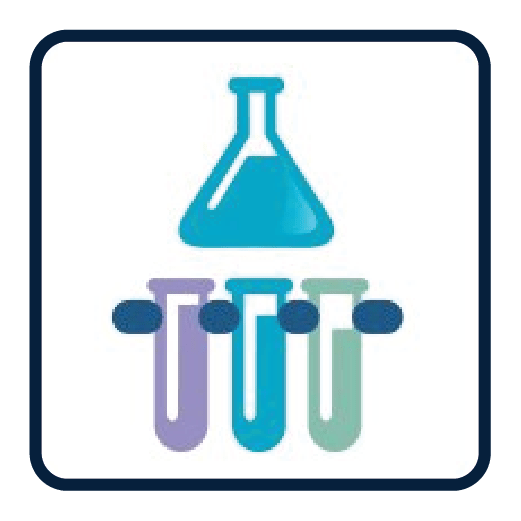 Quality control to maintain standards in manufactured products Ensure reactivity and market research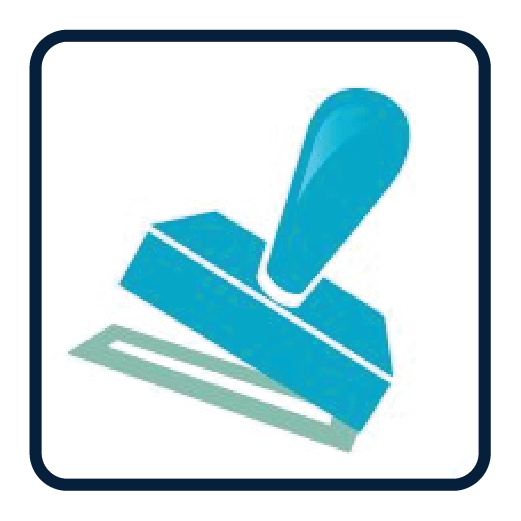 QUALITY, SAFETY AND TRACEABILITY
ISO 9001 / ISO 14000, BizSAFE – Workplace Safety & Health, Halal Certifications