"ALLOWING YOUNG GENERATIONS TO ADOPT GOOD HYGIENE PRACTICES, NO RISKS TO PUBLIC HEALTH AND A CONTRIBUTION TO A HEALTHY FUTURE "
---
Vision
ORAPI the French leader of consumable for Professional Hygiene & Industrial Maintenance,founded in 1968 and chaired by Guy Chifflot, launches its Hygiene Corporate Foundation.
Present on five continents, the group has witnessed the increasingly prominent role of changing hygiene and public health requirements, has begun to reflect on its role and commitments within the civil society.
The Foundation was born out of the clear desire to actively participate in children's prevention against contagious diseases and epidemics risks by promoting a good personal hygiene habits and to establish the rules of hygiene practices.
Mission
To allow young generations to adopt a good personal hygiene practices in the face of public health risks and a contribution to a healthy future.
The ORAPI Hygiene Foundation has action in France (risks binding against epidemics like the flu) and abroad, especially in Africa which is facing serious epidemics such as the Ebola virus.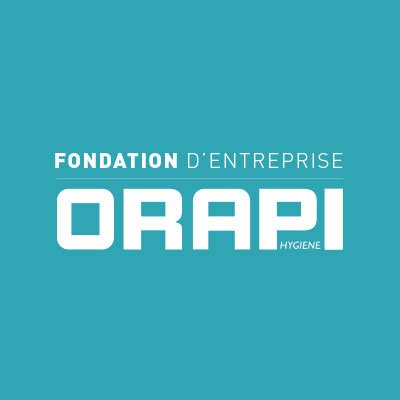 Happening in Singapore & Malaysia