For the past 40 years ORAPI has worked in partner-ship with the Food Processing and Hospitality industry throughout the world to understand their process from inside. This has resulted in development of effective programs and proficient technical services for process cleaning & disinfection efficiency which exceed the ever in-creasing demands in Hygiene standards, Productivity, Health & Safety as well as Environmental regulatory compliance.
Our Food Specialists work every day with major international hotels and food corporations to achieve the highest hygiene level at the optimal operating cost.
Our customized support allows you to achieve international certifications such as the HACCP and HALAL compliance. ORAPI implemented a proactive approach to ensure food safety awareness is constantly implemented in your business. The comprehensive program includes a multifaceted approach lead by the technical experts:
ORAPI partner is a help and support tool for the implementation of health control plan.
The provision of personalized hygiene protocols can guide our clients in specific operating procedures, in line with existing legislation.
Thanks to its tools, ORAPI meets traceability requirements, the paper trail guarantees of good implementation of the "hygiene package" and serves as evidence for the control bodies.
Training by specialists ensures that clients obtain the best results from our hygiene program in the most cost effective approach. Advice on all aspects of safety in the use of cleaning materials and equipment is backed by onsite educational posters and safety booklets.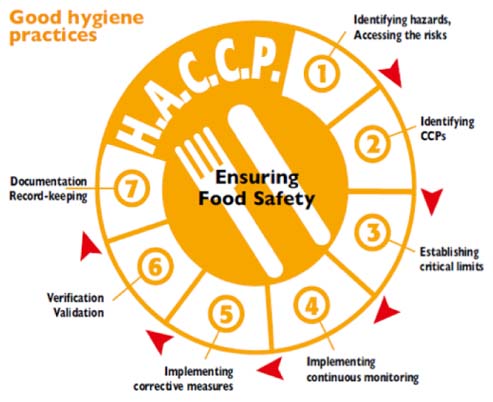 Our sales representative and hygiene advisors deliver theory-based and practical training to your current staff and the newly hired. This information can be complemented by refreshers carried out over the course of the year following audits. The main topics covered are:
Product applications
Basic of Safe food Handling
Introduction to Kitchen Hygiene
How dishwashing machines work & trouble Shooting
Decoy
Good Hygiene Practices
Basic Disinfection
Good Hand Hygiene
HACCP & HALAL Basic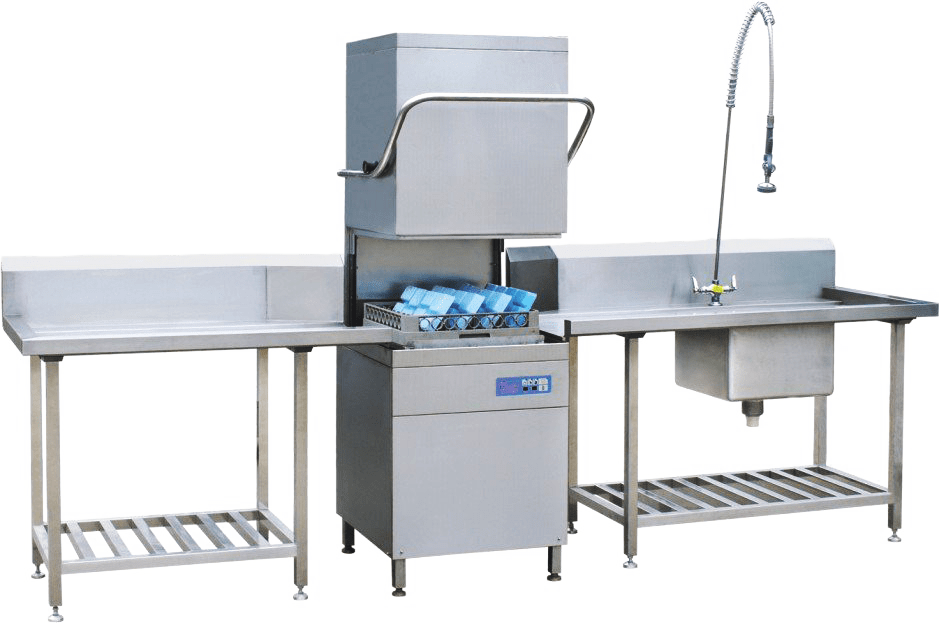 In partnership with MEIKO®, ORAPI delivers a comprehensive solution for food, beverage and catering industries. The innovative MEIKO® technology combined with ORAPI premium quality product range, provide extreme durability, hygienic reliability and outstanding efficiency day after day. The wide range of dishwashing machine models are available for rental or purchase. Our Certified Technical team will commission, set-up the chemical dosage according to your hygiene requirement and provide regular servicing to ensure that the machine operates efficiently.