A THRILLING EXPERIENCE, A CULTURE OF EXCELLENCE
---
At ORAPI, we empower people who are ready to take bets, think out of the box, defend their convictions, be resilient and leave their own mark.
They are offered early responsibilities, numerous opportunities and fast-track careers. ORAPI is the place to hone your expertise and further develop your career. Whatever your interests at ORAPI, there is a special career that is right for you!
SINGAPORE//
SALES EXECUTIVE – MAINTENANCE & PROCESS DIVISION
---
Category: SALES
Work Location: ORAPI APPLIED (S) PTE LTD
Posted Date: April 20th, 2021
See More details
Apply now!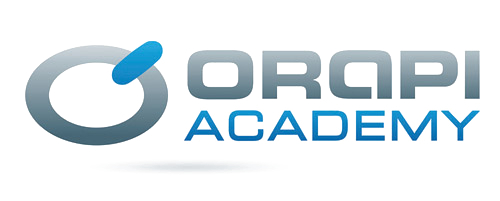 ORAPI HAS GAINED THIS POSITION PRIMARILY THANKS TO THE ACHIEVEMENTS OF OUR EMPLOYEES.
---
We aspire to not only maintain this position, but take it even further. This we will achieve only with excellently trained people.
We develop and cultivate our employees' talents! We train our employees and help them to advance in their careers.
New arrivals: Training plan in place to welcome each of our new employees.
Integration and building loyalty: Regular training cycles for all of our employees.
Through its ORAPI ACADEMY organisation, the ORAPI Group optimises internal and external training.
Thanks to our presence in different markets, our expert teams will teach you their knowledge in the field of professional hygiene, maintenance and process.
In France or overseas, ORAPI ACADEMY allows you to access to different technical training adapted to your needs and your level. Benefit of our expertise is our goal!