Having visitors is a central part of care home life, as it is a crucial part of maintaining the health and well being of the residents. Welcoming anyone into a care home will inevitably bring a risk of COVID-19 transmission, this is why care home hygiene is such an important consideration during this time. The risks involved can be managed and mitigated with the correct products and protocols in place and this should be balanced against the benefit and importance that visiting care homes brings to the care home residents and their families.
With the presence of new variants of the virus, we still need to be cautious ensure that we protect those who are most at risk, as well as the staff involved. This is why products that have been proven to be effective against COVID-19 should be utilised as part of COVID-19 prevention measures.
Why choose Orapi?
Easily accessible information for COSHH assessment reports, as we manufacture our own products.
Products manufactured locally in Singapore, resulting in shorter delivery times.
Quality of products tested to the European Norms standards, ensuring their ability to combat COVID-19.
Wide range of products, with an emphasis on longer shelf life.
Contact us at sin.sales@orapiasia.com for your individual solution plan.
Featured Products:
PINEFECT – 1070
Floor & Surface Pine Disinfectant Cleaner
Approved by National Environment Agency (NEA) for effectiveness against Coronavirus (Covid-19).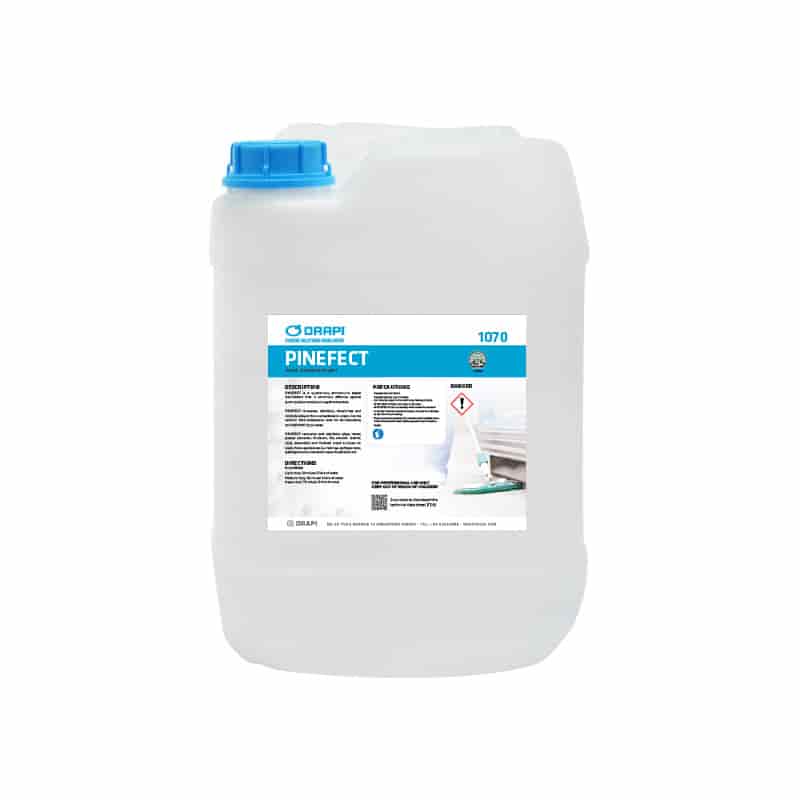 Pinefect's Benefits:
Multi-purpose disinfectant for all floors and surfaces
4 in 1 action: Cleans, disinfects, deodorizes and controls odours
Kills all bacteria: virucide, germicide and bactericide
Long-lasting pine perfume
Recommended for use on floors, walls, drains, tiles, linoleum, sinks, washroom areas, garbage cans…
Halal Approval: C9664
---
WYRITOL WIPES – 9172
Formulated for reducing the spread of virus and bacteria. Recommended for daily disinfection of high-touch points. Leaves a fresh fragrance.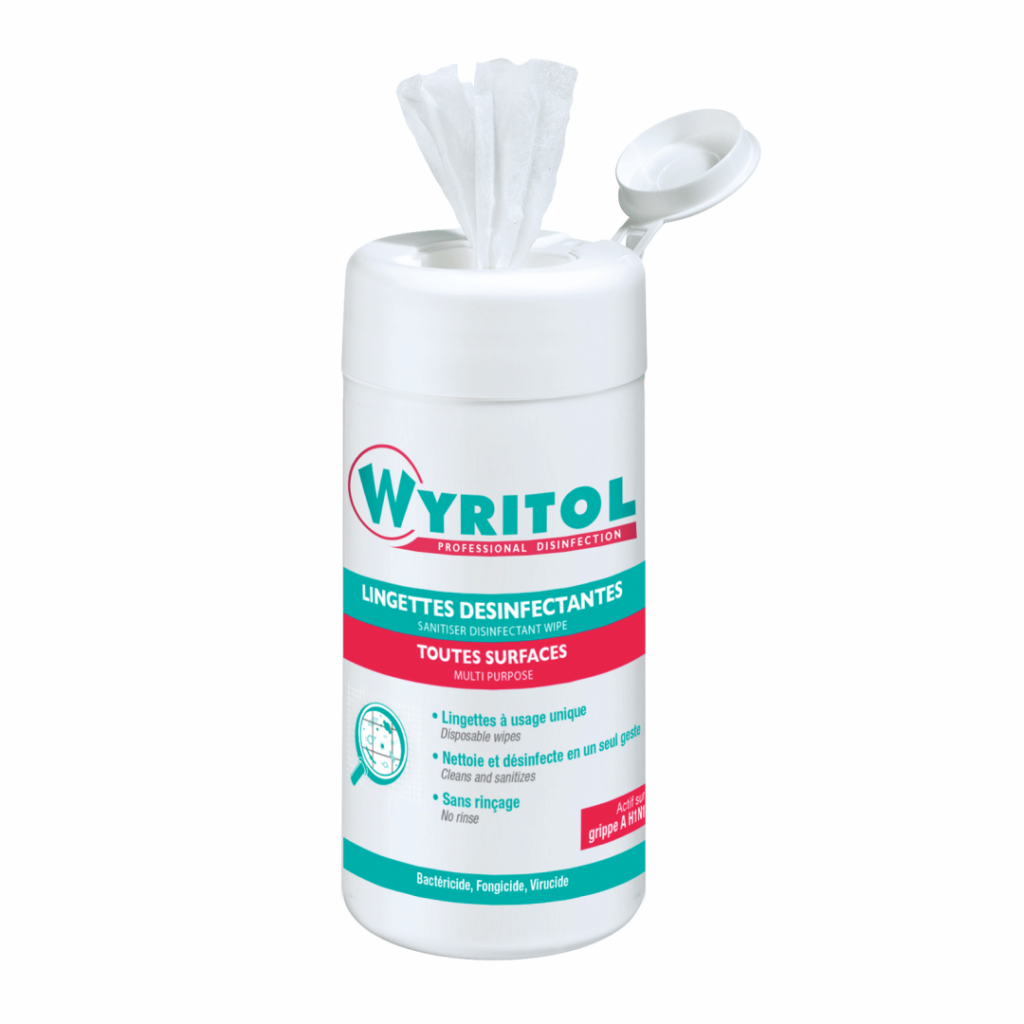 Wyritol Wipes benefit:
Single-use disinfectant wipes
Cleans & disinfects all surfaces: desk surface, table, cabinet, keyboard, door handle, toys, toilet, phone, mouse, computer…
Kills 99.9% of germs and bacteria
Bactericidal, fungicidal and virucidal action
Leaves a fresh pine fragrance
Safe to use, no hazard pictogram
1 box = 120 wipes
---
Manekline – 1875
MANEKLINE® GHA is thixotropic hydroalcoholic gel for hygienic treatment and surgical disinfection of hands by rubbing.
Bactericidal, Fungicidal, Virucidal
Hypoallergenic
Keep hands clean and soft
Remain effective on hands for hours
Without dye
Without perfume
Comfort: moisturizing
Ready to use
Halal Approval: C9664

MICROBIOLOGICAL PROPERTIES
Product Type: Alcohol solution for quick hand disinfection (TP1)
Bactericidal: EN 13727 (30s).
Yeasticidal: EN 13624 (30s).
Virucidal: EN 14476 on H1N1 (60 sec.), BVDV* (30 Sec.), PRV* (60 sec.), Norovirus (60 sec.) and Adenovirus (90 sec).
Swine Pseudorabies Virus (PRV) and Bovine Viral Diarrhea Virus
(BVDV) are surrogate of HBV et HCV.
Hygienic treatment by friction: EN 1500 (4 ml – 60 sec.).
Hand surgical disinfection by friction: EN 12791 (2 x 4 ml – 2*60 sec.).