A SUPERIOR TECHNICAL AFTER SALES SERVICE
---
ORAPI provides a one to one personalized After Sales Service from a certified team of trained and experienced engineers, who have gathered vast experience and exposure in installation and troubleshooting for many years in the industry. Our service is intended to challenge your hygiene and initiate continual and never ending improvement.
We offer:
Prompt Emergency Service Response 24/7
Chemical concentration checks
Equipment preventative maintenance
Hygiene mini audits
Consumption Reports
Hygiene procedures
Swabbing plans and micro investigations
Our Technical Servicing Team is available 24 hours a day, 7 days a week for technical assistance and emergency.
Each day, around the globe our 120 highly qualified Technical experts and engineers work with customers around the world to ensure optimal performance of their system at the lowest operating cost.
More than just a supplier, ORAPI works as a true partner and deliver real results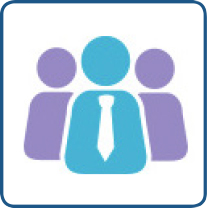 A technical team at your service 24h/7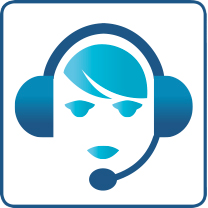 Just one step between your call and our action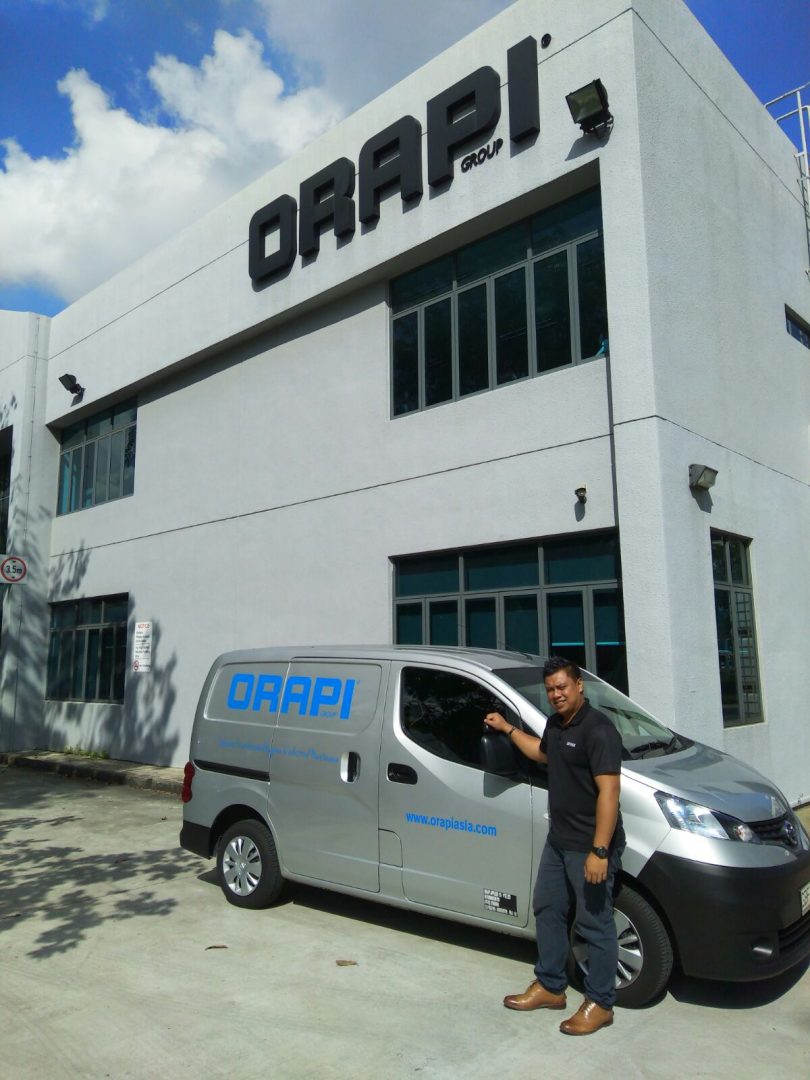 Raku's role as the Technician Manager provides daily support our customers, coordinating servicing visits of the Service Team and maintain equipment and spare parts inventory to ensure minimal downtime to operations.